We are MCS - a group of people committed to ensuring that all of those in our nation's capital have the opportunity to succeed and that barriers to success are eliminated. The Multicultural Community Service (MCS) is a non-profit organization dedicated to encouraging, promoting and facilitating broad and inclusive civic participation. At its core, MCS believes that diverse and vibrant communities are the key to making Washington, DC and its residents thrive. Our core programs include:

Language Services
MCS' Language Services Program provides oral interpretation and written translation services in up to 21 languages and trains bilingual community members to be professional interpreters. MCS' language service clients range from local organizations to heads of state. The program provides one-on-one community interpretation and simultaneous interpretation for events and meetings based on the United Nation's model.

Parental Engagement - DC Parent Information Resource Center
From 2006 to 2012, MCS led the city-wide efforts of the DC Parent Information Resource Center (DC PIRC). Supported by the US Department of Education, the DC PIRC served as the one-stop shop in the District of Columbia ensuring that Washington, DC parents took on a critical, informed and supportive role in the education of their children.

NEWS AND ANNOUNCEMENTS


Check out MCS Language Services Director Rosa Carrillo in this El Tiempo Latino article about her participation in Project LEAP:

http://eltiempolatino.com/news/2014/jul/03/capacitacion-para-el-liderazgo/

Congrats Rosa!



Note-Taking Classes
Multicultural Community Service and the Mayor's Office on Latino Affairs are excited to present an opportunity for current and prospective interpreters to hone their skills. On July 24, we will present two workshops: an Introduction to Note-Taking followed by Note-Taking Practice. These classes will help interpreters at all skill levels learn more about the craft of note-taking for better interpreting. Both workshops will be led by renowned trainer Iciar Gomez.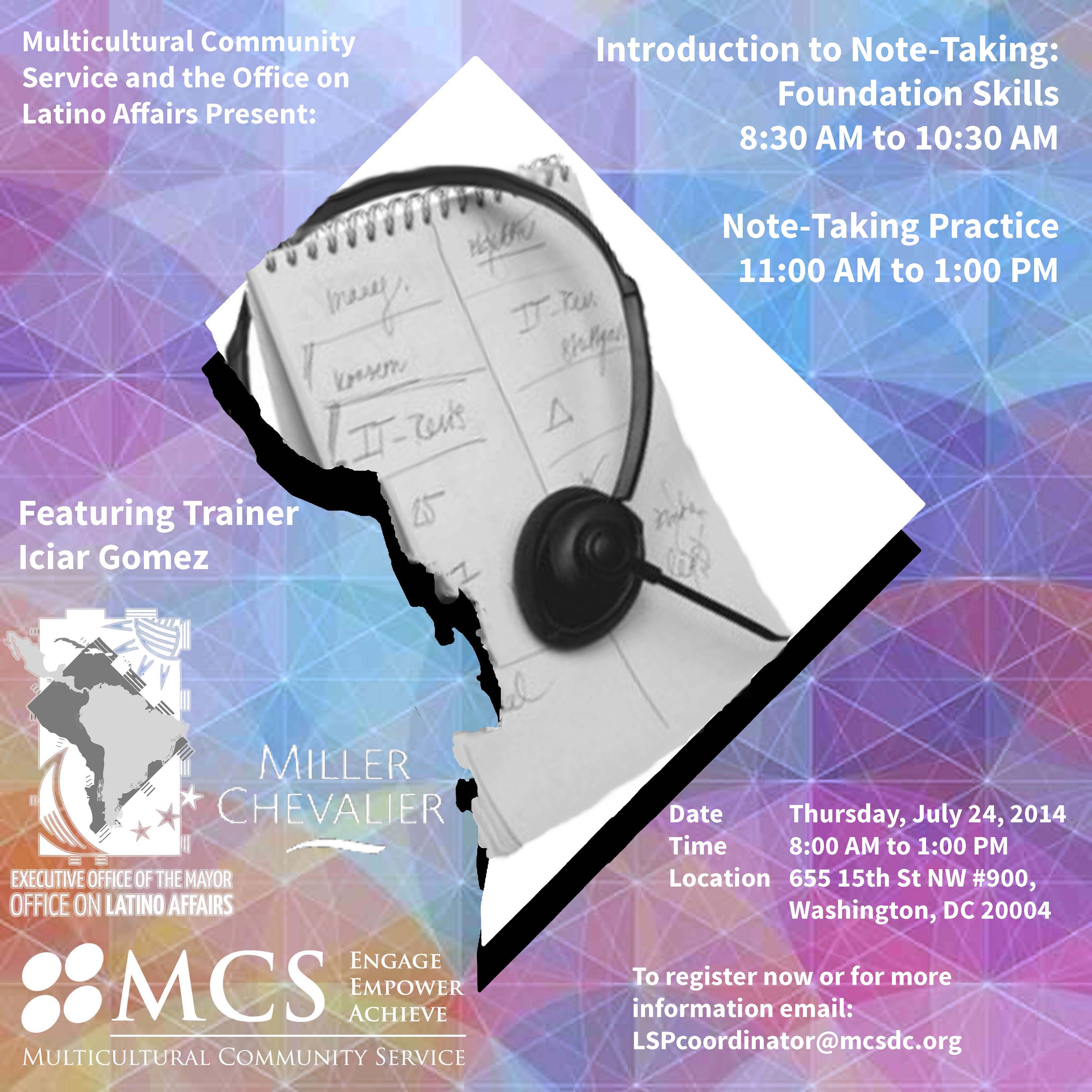 MCS Hosts 2014 Interpreters' Professional Development Workshop for Interpreters, April 25, 2014 in Washington, DC.
The 2014 Interpreters' Professional Development Workshop celebrated the role of language access in Washington, DC. Nearly 100 community interpreters, distinguished community leaders, and industry experts gathered for an innovative training session presented by Multicultural Community Service (MCS) in partnership with the D.C. Mayor's Office on Latino Affairs (OLA) and in collaboration with the Inter-American Development Bank (IDB) on April 25, 2014. This training addressed the most updated information on technology applied to language interpretation while exploring the importance of language access issues that impact civic engagement for English language learners and the greater Washington, D.C. community. In addition, this program commemorated the 10th anniversary of the 2004 D.C. Language Access Act, important legislation that widely expanded access to language services.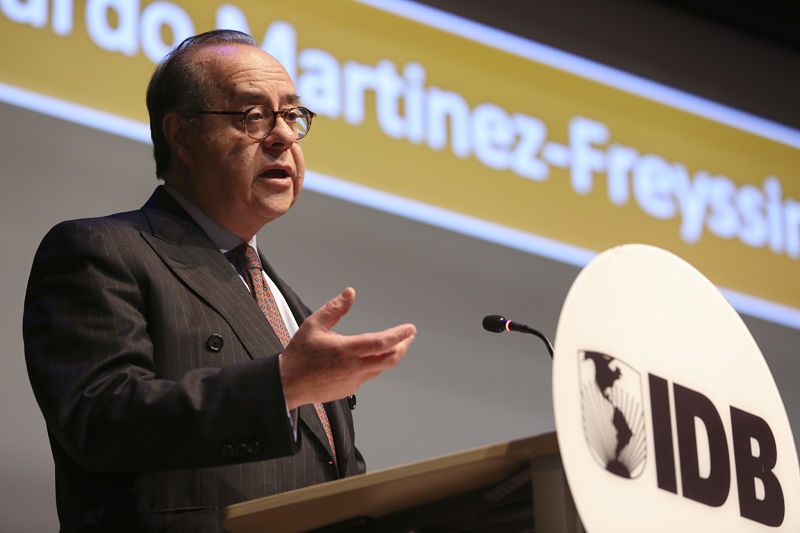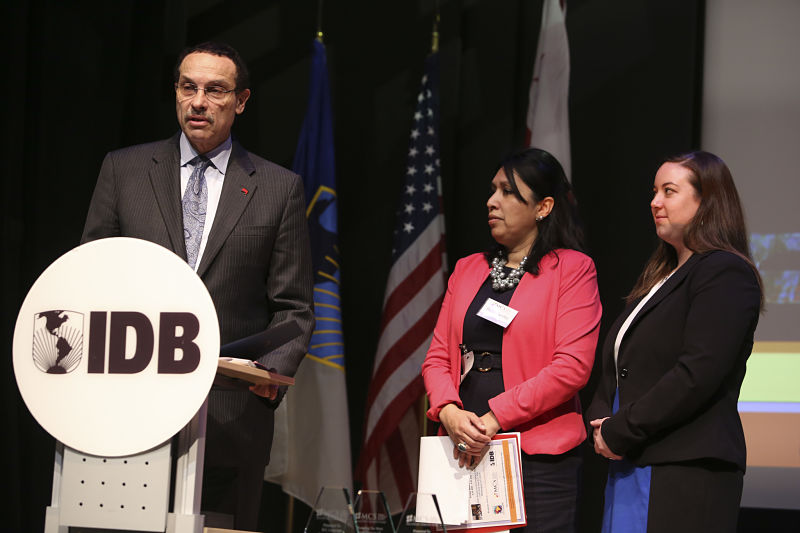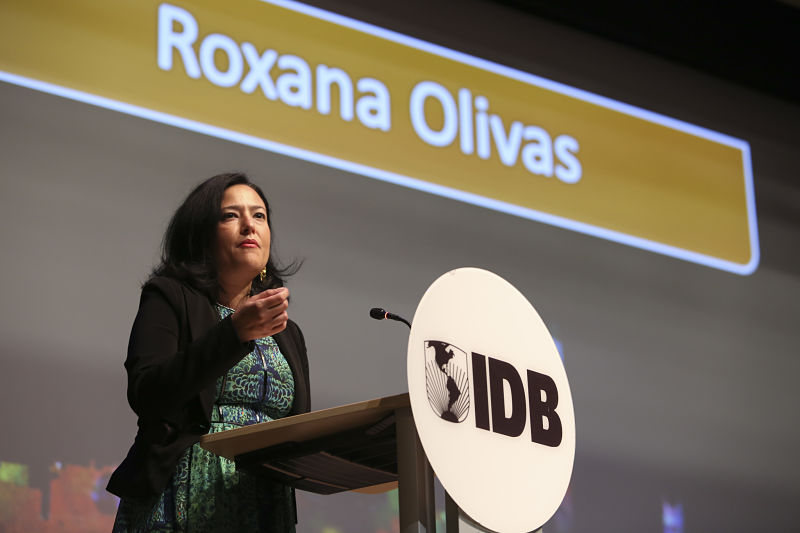 MCS Hosts Professional Development Seminar for Community Interpreters, June 13th in Wasington, D.C.

MCS, DC Mayor's Office on Latino Affairs and Inter-American Development Bank collaborate on 2013 Interpreters' Professional Development Workhop, April 19th in Washington, D.C.

Report Highlights MCS' operation of the DC PIRC, supporting parental engagement in D.C.

Similtaneous Interpreter Training (SIT) Program Graduation Highlights

MCS Awards Twelve Grants to Public and Public Charter Schools to Support Parental Engagement Programs